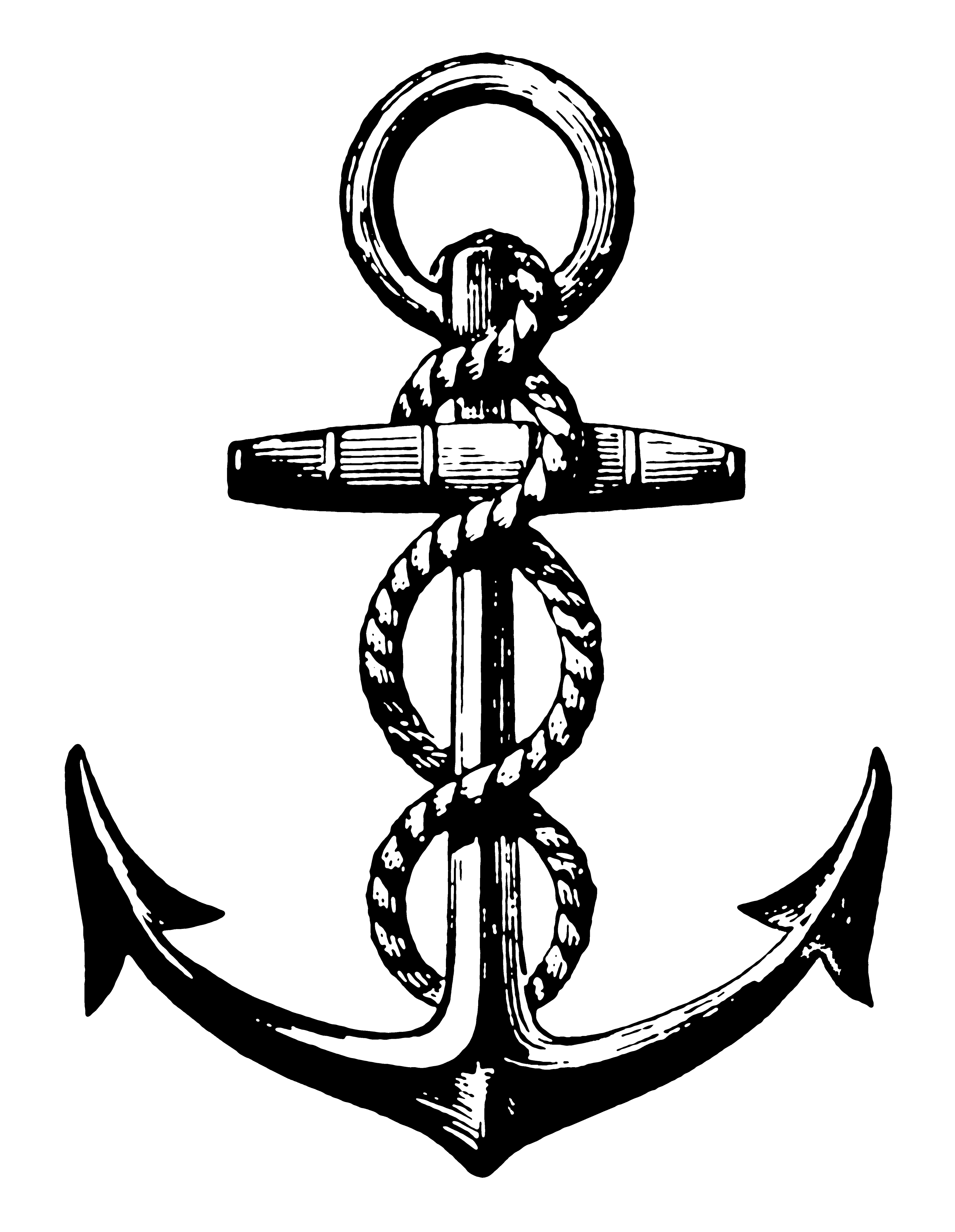 Since 1983 Moby Dick's has been THE Cape Cod seafood restaurant for friends and families to eat and have a good time.
We take the New England clam shack to a new level, offering you and your family a great experience, and the freshest and best seafood on Cape Cod.
Bring Your Own Beer and Wine! We invite you to grab your favorite beer or wine and head right over. No charge and we'll provide you ice buckets, cups, and openers.
Moby's supports The Fleet Fund, a new organization dedicated to helping Wellfletians in acute financial need. Please check it out at: THEFLEETFUND.org
Moby Dick's Restaurant Gift Cards
Great for holidays, birthdays, anniversaries and vacation time on the Cape!
You Will Not Be Disappointed!
Great chowder and fish. Clean and inviting. The staff was friendly. You will not be disappointed. Glad we made a stop here. Crab cakes outstanding.
margaretb, TripAdvisor
Fantastic Steamers!
"…They were well cooked – still juicy and tender and nice and sweet. They were an excellent mix of sizes… The broth served with the clams was tasty and hot like it should be. Neither the steamers or the broth had a hint of sand. Well executed Moby Dick's!"
mikefromli: Long Island, NY